SPONSORS & PARTNERS
Sponsors and Exhibitors of Stot Saudi 2023
Executive Chairman Saudi Edition 2023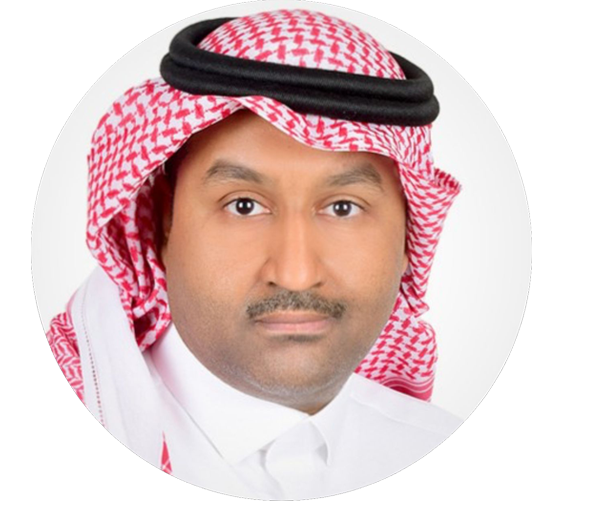 Ali Al-Ruwaily
Executive Manufacturing General Manager
HADEED-SABIC
Executive Chairman 2022
Khalid Al-dohi
Manager, Refinery Maintenance
Maaden Aluminium
Executive Chairman 2019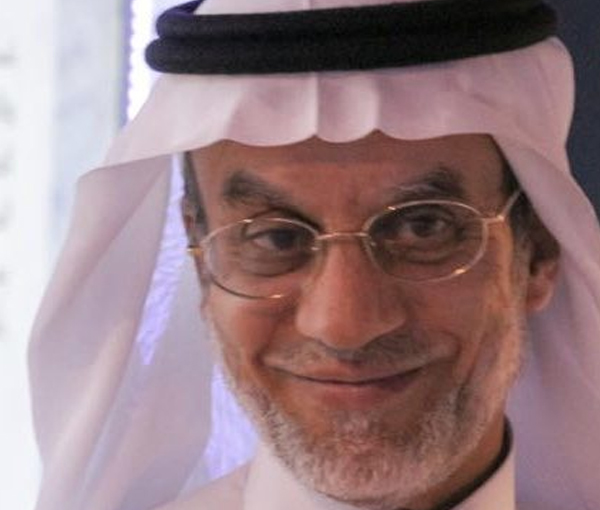 Abdulrahman Al Fadhel
Manager
Saudi Aramco Riyadh Refinery
TOPICS OVERVIEW





WHO SHOULD ATTEND
The 5th Shutdowns, Turnarounds, and Outages Technical Conference and Exhibition 2023 in Dubai, UAE is for the Shutdown and turnaround managers, Maintenance, Reliability, Operation professionals who are leading and engaged in their day to day attributes of managing the current issues faced in the Petrochemical Plants / Refineries, to discuss its usage and benchmark new technologies & innovative ideas used in the Oil, Gas and Petrochemical Industry.
The comprehensive program includes the tools, technologies, ideas, strategies, and best practices to ensure your success in the organization. We have well-seasoned experts to cater your causes and give the required directions on the sustainability of the plant performance from its conceptual stage to it's useful stage.
This event is for those who want to shape what's next for their challenges and for themselves, including…
WHY YOU SHOULD NOT MISS THIS CONFERENCE?
Anyone responsible for plant performance and looking for ideas to improve plant operations will find value in sessions on Risk & Reliability Management, Work Flow Process & Materials Management, Shutdowns, Turnaround & Outages improvement, Asset Performance, Asset Integrity Management and more.
Enjoy unmatched opportunity to network with peers, customers and new prospects
Benefit from access to top subject matter experts, International industry experts, visionary leaders and executives one-on-one
Attend the best in class education
Learn about the latest thinking on business best practices!
This Conference offers the highest potential to advance your field.
Update yourself with news and views of recent developments
Hear from the leading Oil and Gas professionals from ME, Africa, Asia, Europe & Americas
Learn about the latest challenges and technological advancements in the Maintenance & Reliability Industry
It's a unique opportunity for innovation due to the vast melting pot of expertise and interest
This Conference is the jumping point for new and interesting conversation.
The sessions are designed to make you think.
Exclusive Networking opportunity with key decision makers
Meet our distinguished Executive Technical Steering Committee and Expert Speaker Panel
Benchmark your company's progress with industry and regional peers
ABOUT ENERGIA MIDDLE EAST
Energia Middle East is responsible for a range of leading knowledge based conferences seminars and exhibitions for oil and gas and utilities sector. With strategic government and corporate partners, Energia Middle East provides the platform for knowledge exchange and partnerships that help shape the future of business.
We conduct exhaustive research into our executive committee and speaking panels, only inviting domain experts with practical knowledge or peer reviewed research that can solve your current challenges. Our mission and business purpose is to provide proven and tested solutions that improve an organization's productive capacity and performance.
MEDIA PARTNERS